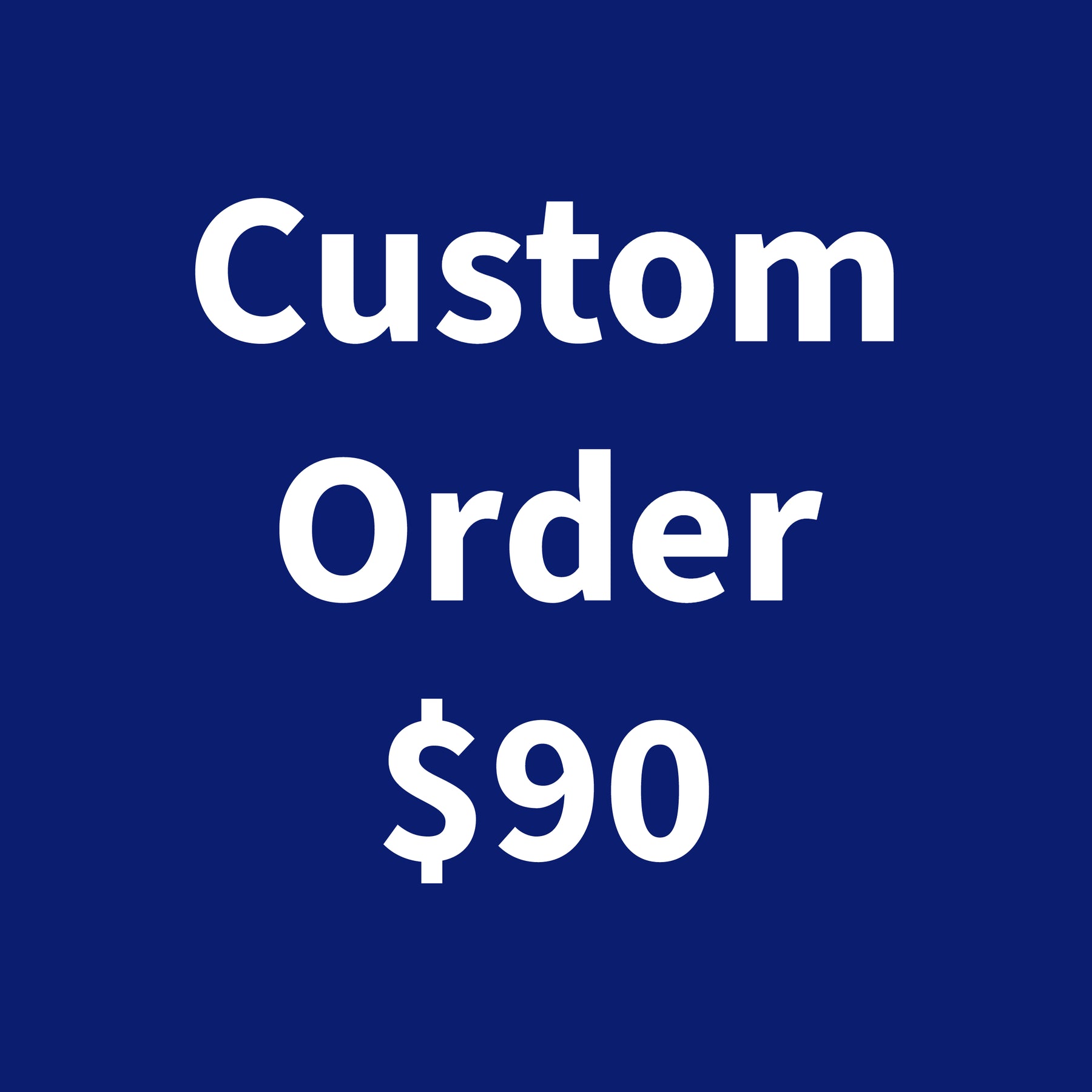 Custom Purchase Portal - $90 Badge Order
Please only purchase this product if instructed to! This is for purchasing a $90 badge quoted through email or social media.
This product has no specific order description, as it's for payment purposes only. We reference your name or email to pair your order with your quote, so please keep them the same as your quote request.
Made from flawless black material
UV, weather and salt resistant
Comes with VHB tape on the back for quick, secure mounting
Replaces your OEM emblem; fits right into the indent in your tailgate!
15 minute install
This item is ready to ship! Shipping is FREE, anywhere in the US or Canada. We pay ALL duties and taxes; no surprises upon delivery!