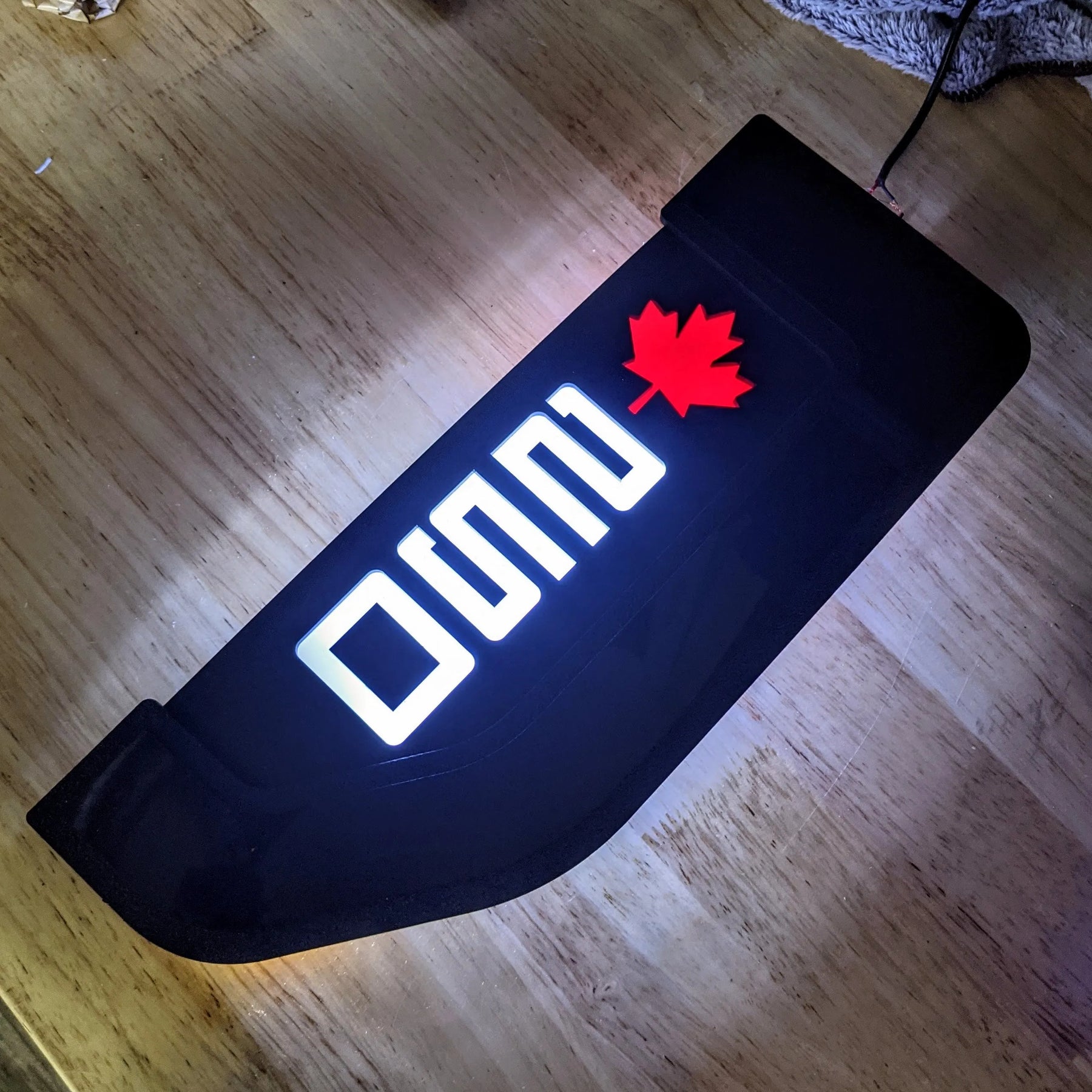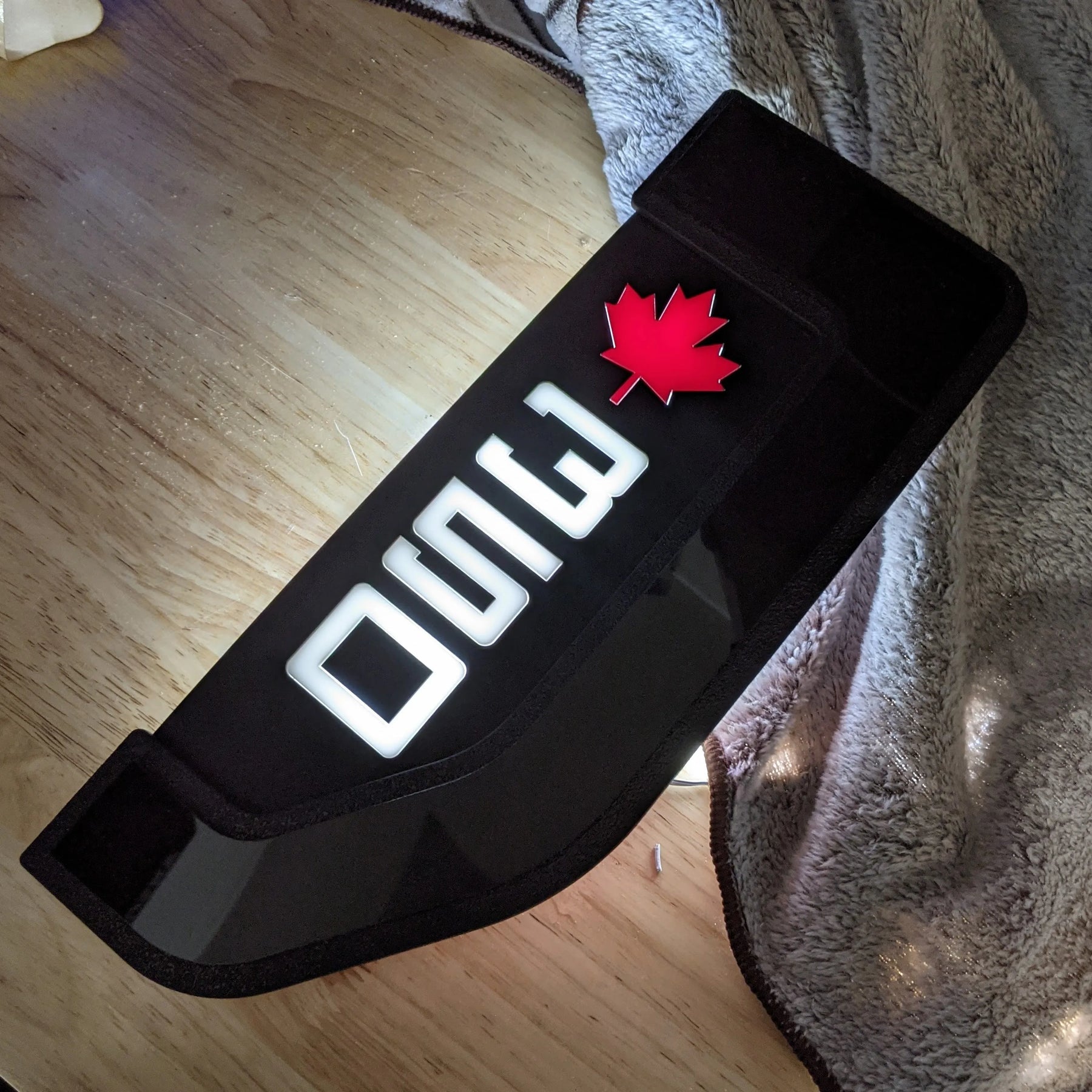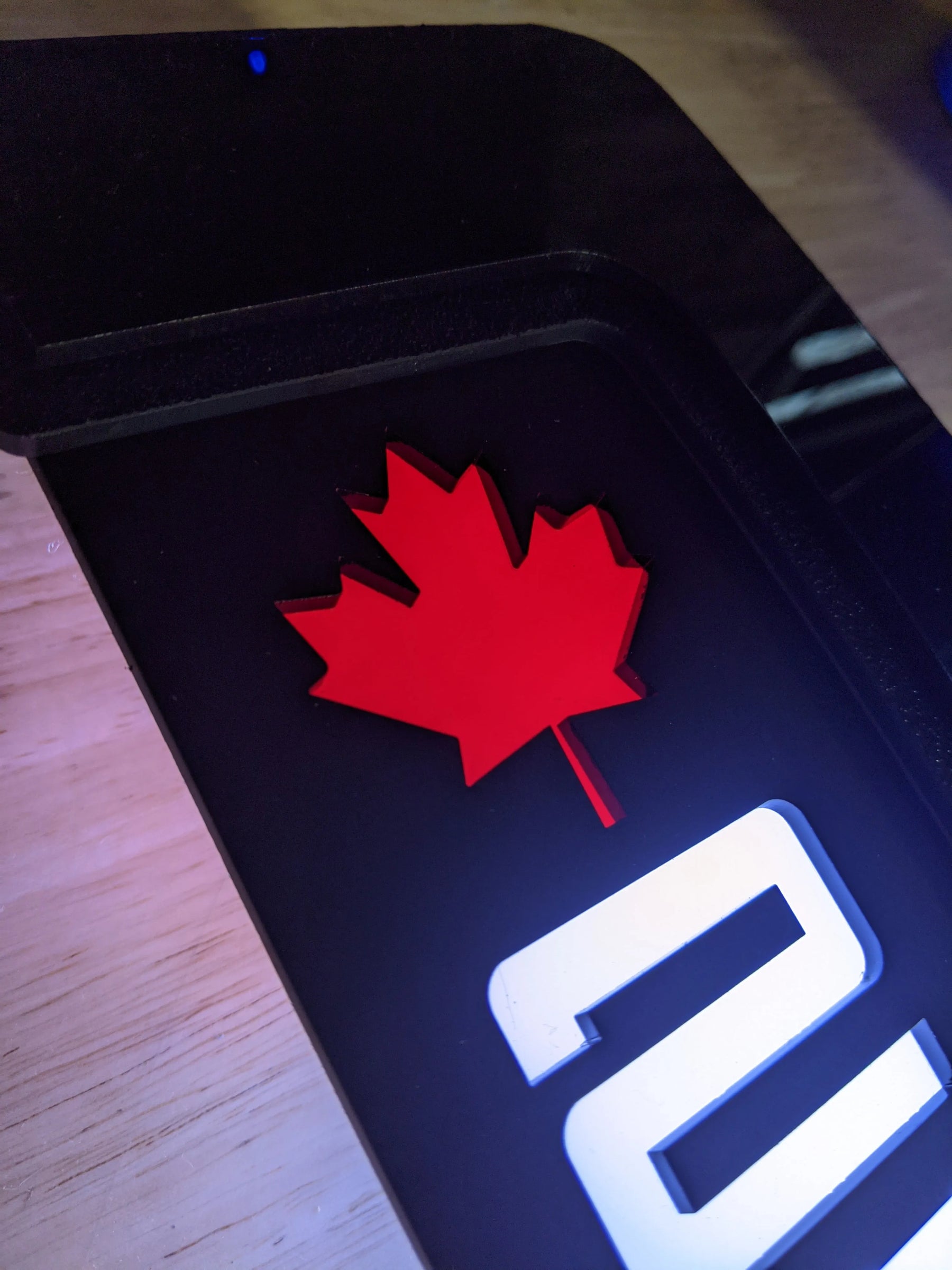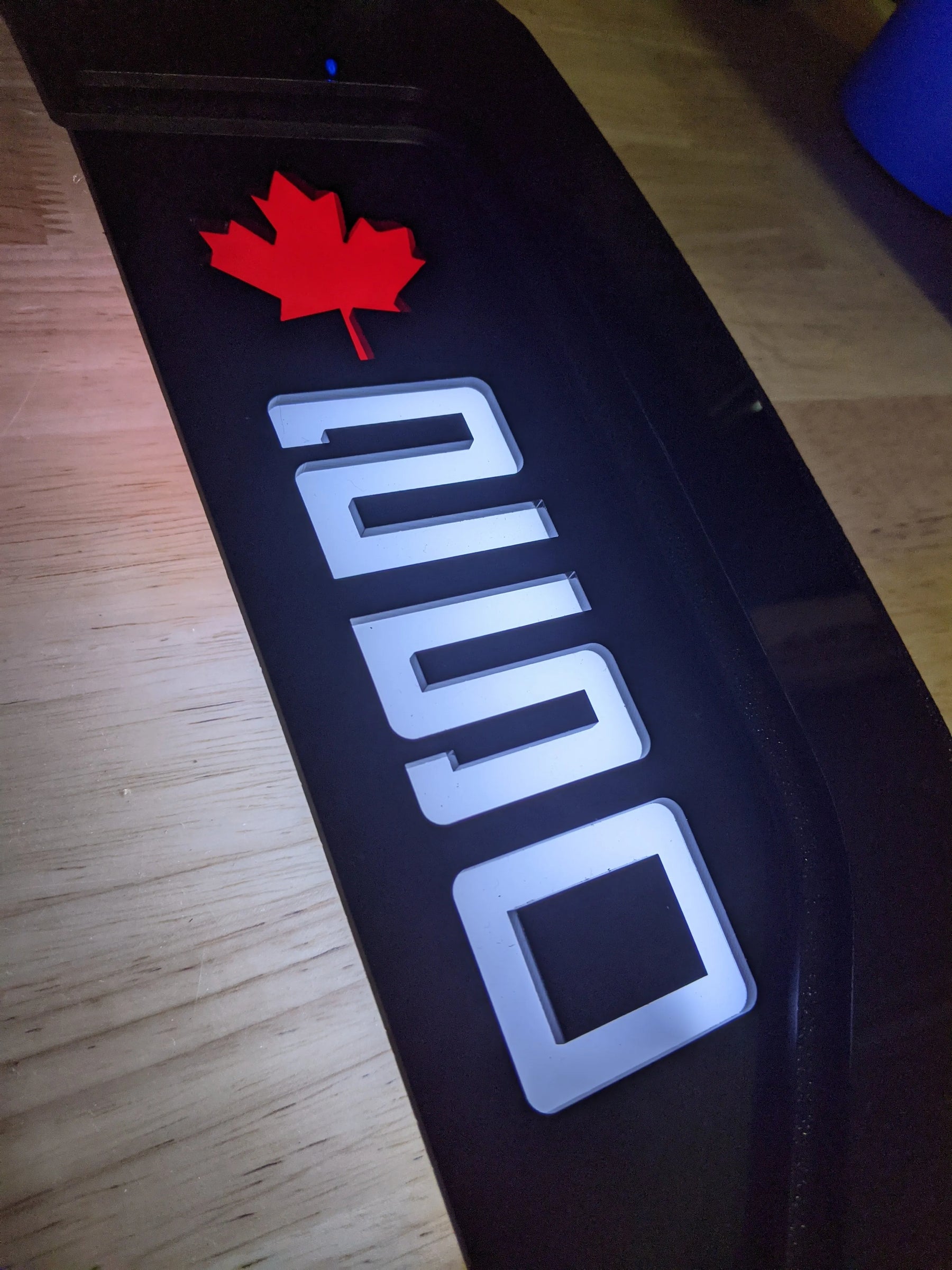 Canada Maple Leaf 250/350/450 LED Fender Badge Set - Fits 2017-2022 Ford® F250®, F350®, F450®
Canadian 250/350/450 LED Fender Badges Replacements for all 2017+ Super Duty® trucks! These fender badges replace your OEM badges. Look good day or night with included white LED kit.
Please note, all lettering and the leaf are recessed in this product.
This set is the perfect finishing touch to your build, without breaking the bank! It features:

UV, weather and salt resistant material
VHB tape on the back for quick, secure mounting
Replaces your OEM emblems; they fit right into the indent!
45 minute install
This item is ready to ship! Shipping is FREE, anywhere in the US or Canada. We pay ALL duties and taxes; no surprises upon delivery!

Badge comes with a 6" positive and negative lead only. Connect to any 12v power source of your choice!

Wiring is customer's responsibility, professional install recommended. Extra wire may be needed and is not included. Ikonic is not responsible for improper installation or wiring. Offroad use only.