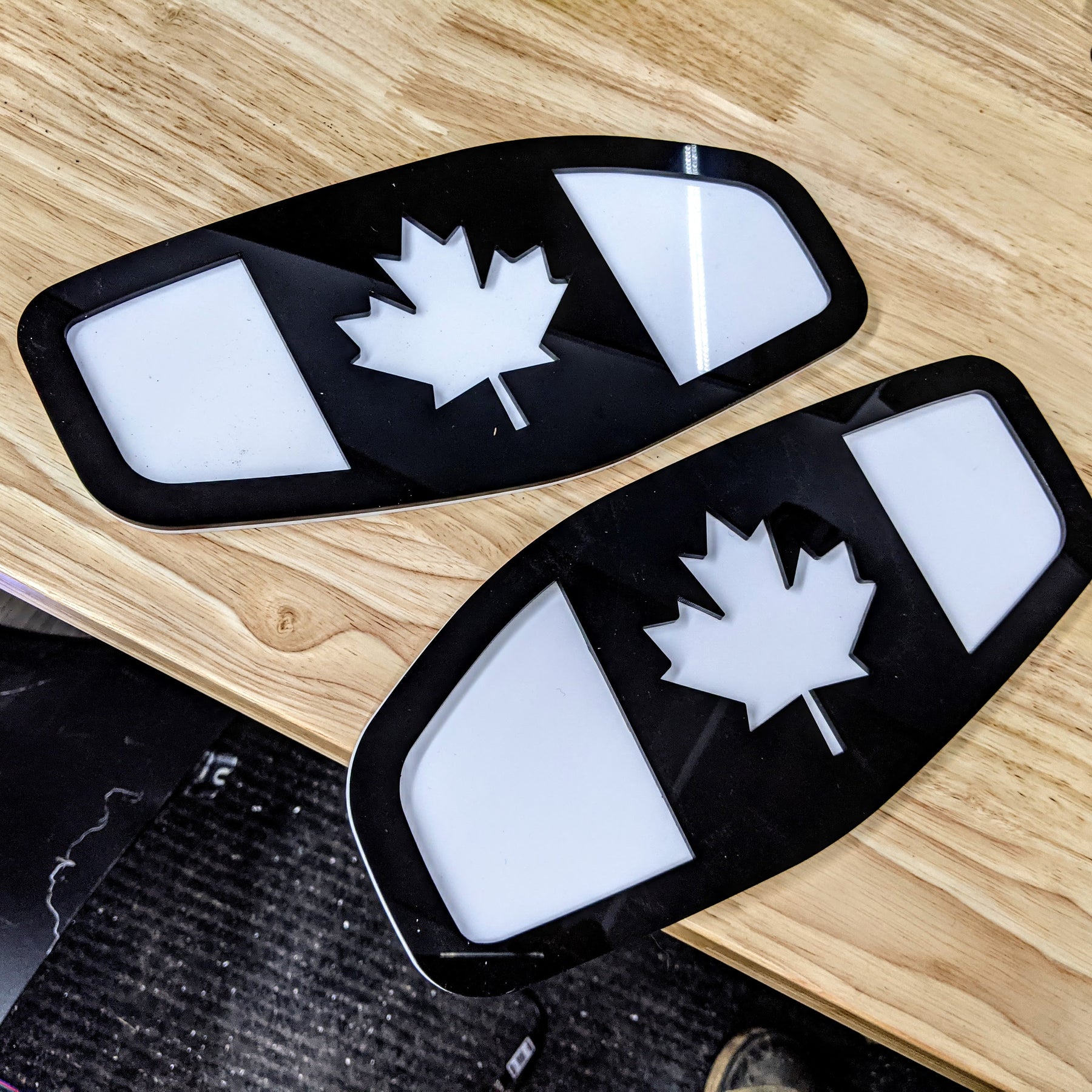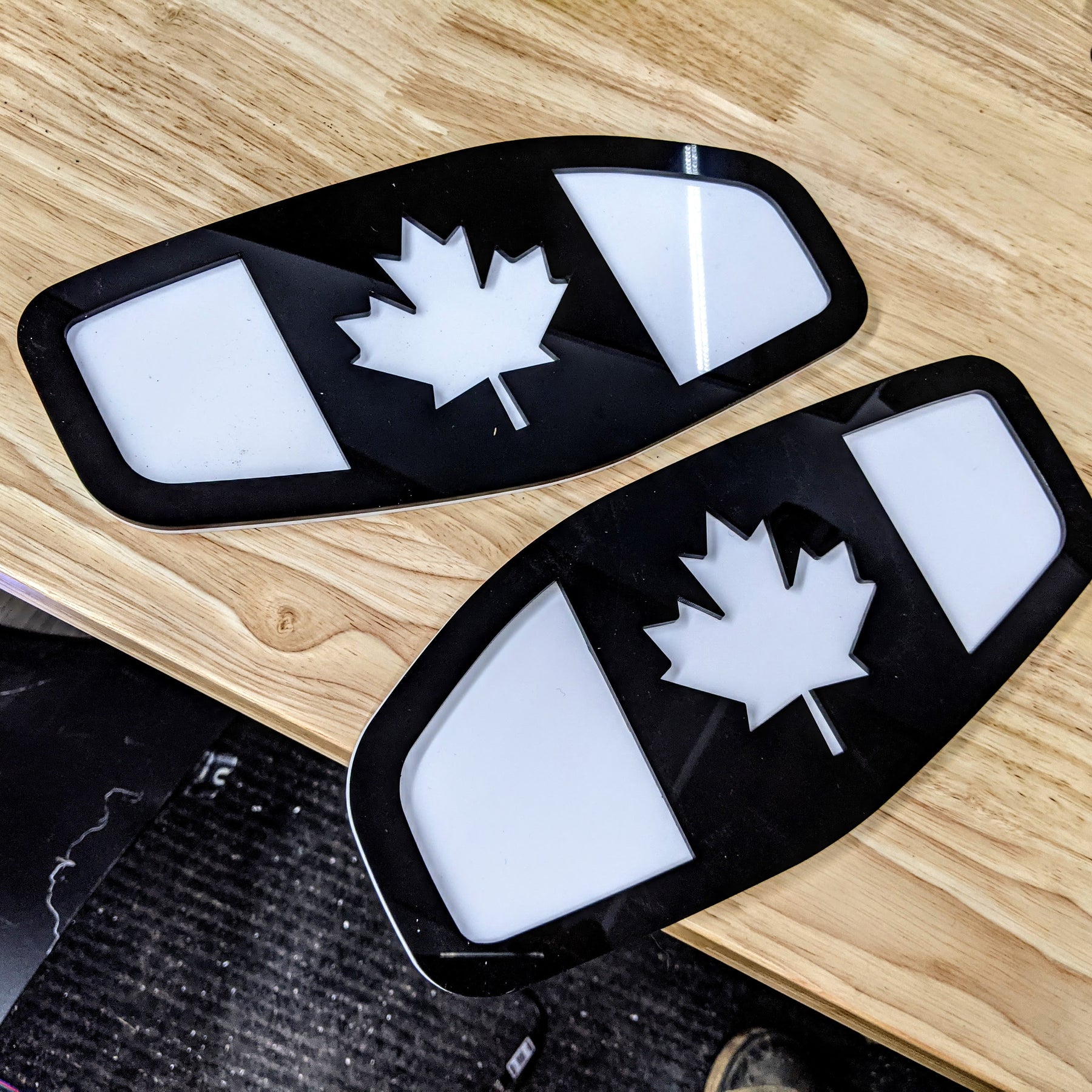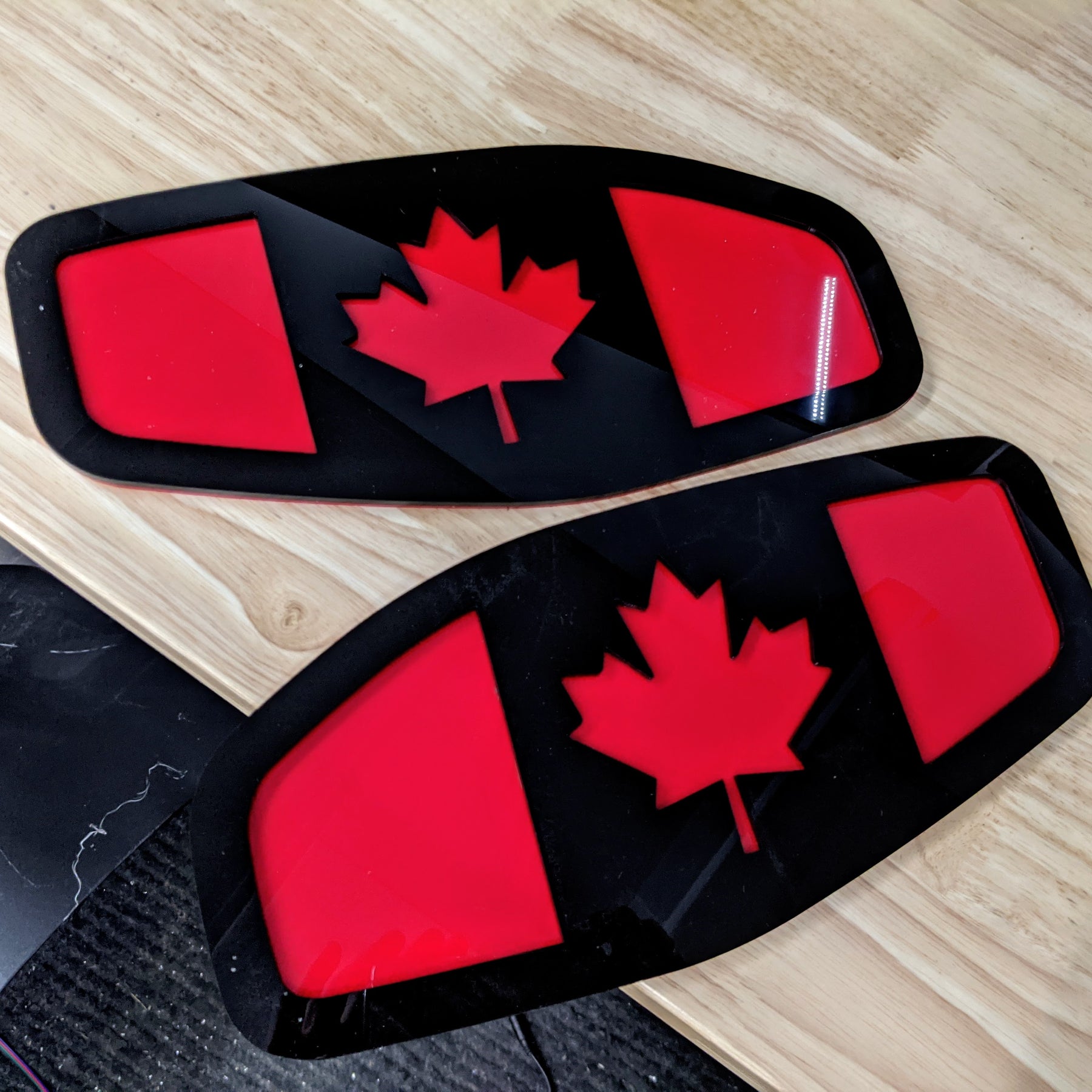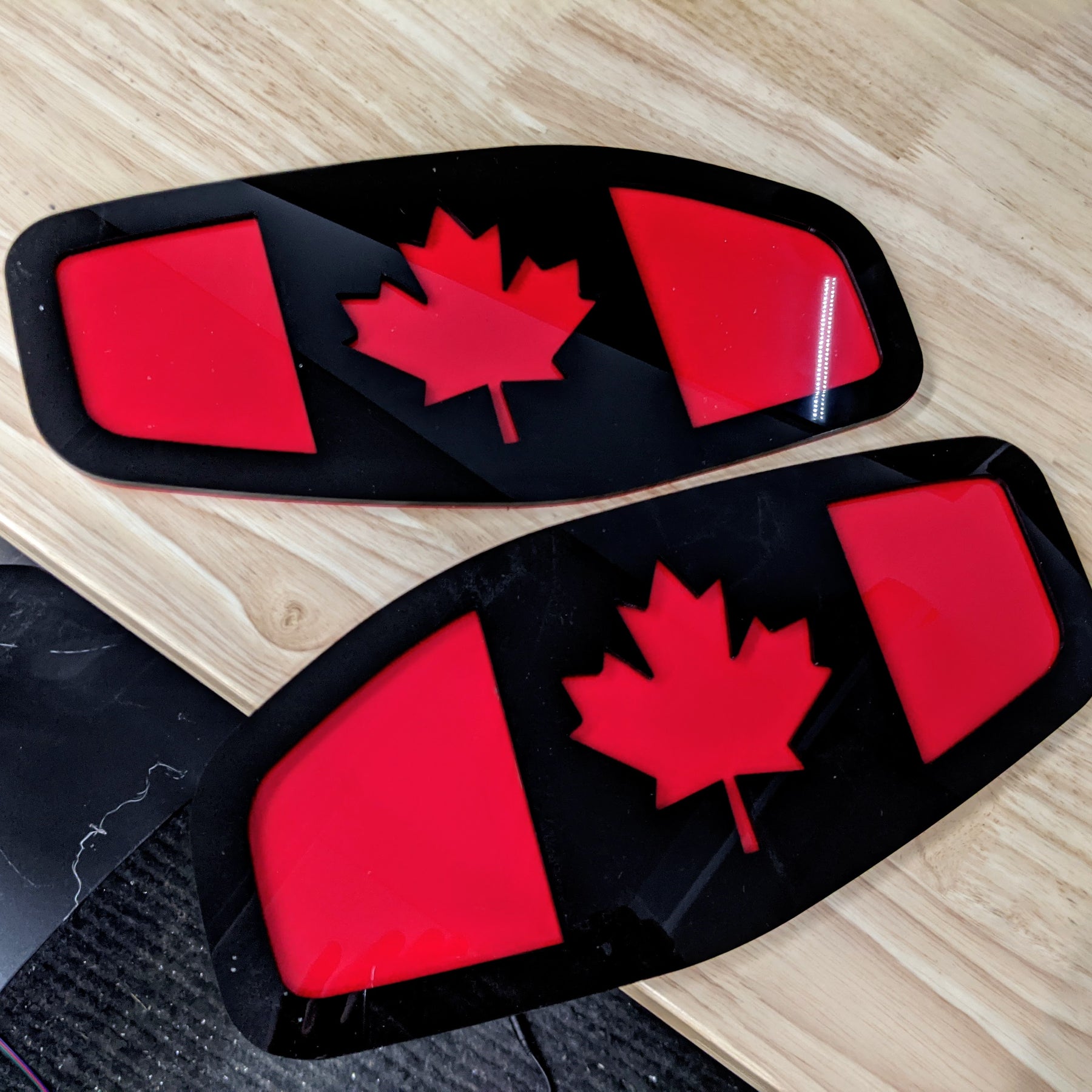 2016-2021 Nissan Titan® Fender Badges - Canadian Flag - Multiple Colors Available
This product includes one set of side badges for the 2016-2021 Nissan Titan®. Your truck must have this shape of OEM badges for these to fit. All products come ready to mount with 3M VHB tape on the back! All badges feature:
UV, weather and salt resistant material
VHB tape on the back for quick, secure mounting
Replace your OEM emblems; they fit right into the indent!
15 minute install
This item is ready to ship! Shipping is FREE, anywhere in the US or Canada. We pay ALL duties and taxes; no surprises upon delivery!